Capital FM – To Distribute
Capital FM was founded in 1975, and is still going today. It's currently one of the Top 5 radio stations in the UK. It has distributed some of the most iconic films to this day, just naming a few: King Kong, Shrek, Toy story and Spectre etc…
Cineworld – To Exhibit
Cineworld Cinemas is an independently owned company based in the UK. They have 15 cinemas ranging across the UK, with a total of 36 screens. Although I realise that the company isn't as big as companies such as Vue and Odeon, it is a higher class of cinema. The upper classed target audience would prefer an independent, better furnished venue, rather than a big chain that is all about putting on as many showings as possible. In my view I'd rather have my movie shown by an independent chain who I know where the money is going to.
Angel eye media- To Produce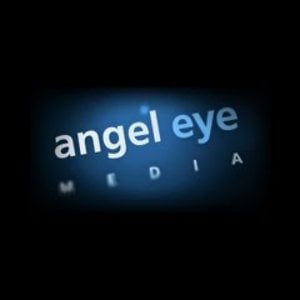 The reason, other than that they have had endless experience, from back in the day, of producing and distributing 'Film Noir', is that they are still producing Neo-Noir movies.